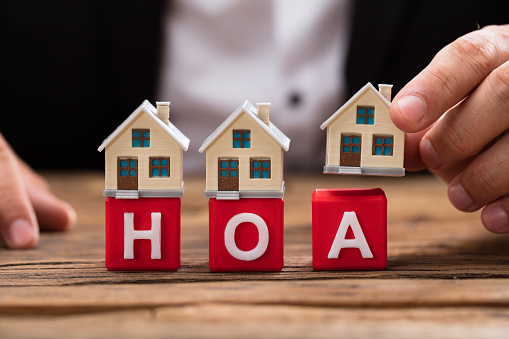 If you currently run homeowner's association, you understand the importance of accounting and financial reporting for HOAs. Financial reports that are inaccurate or incomplete can cause board members to make misguided decisions. To keep an HOA on track and a community stable, an association needs solid and dependable financial accounting at every level.
Property Management, we provide high quality, professional management services to HOAs throughout New Jersey and eastern Pennsylvania. We are an AMO and AAMC accredited company that has been offering exceptional service to clients for over 25 years. We believe that each community has its own unique needs, and we strive to provide personalized assistance with the right basis for your accounting and finances.
Our accounting and financial reporting for HOAs services include:
Delivering a complete financial report package to each board member on the 20th of every month, via electronic form, hard copy or both
Assisting in the preparation of your yearly budget and executing your board's direction with investment strategies
Billing, collecting, and promptly depositing monthly maintenance, association fees, and other assessments owed to your HOA, with coupon books and a bank lockbox system
Managing delinquent accounts, from sending late notices to attorney involvement if necessary
Assisting your Board of Trustees in acquiring and maintaining an up to date reserve schedule
Making electronic payment options available through our website or through our free direct debit service program
If you'd like to find out more about Access Property Management and our services, you can download our residential brochure here, or use this form to request a proposal. We'd love to tell you more about why Access is a trusted name in accounting and financial reporting for HOAs.
At Access, our goal is to make a positive difference in every community we serve. Let us handle your financial reporting, and rest assured that your numbers will be accurate.