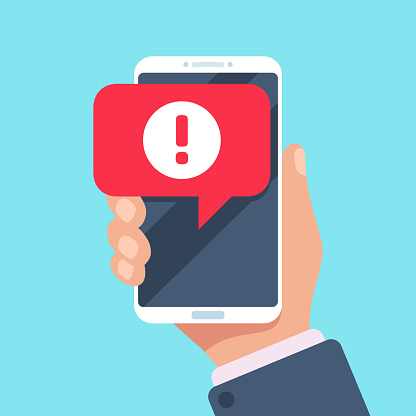 At Access Property Management, one of the complimentary services we provide is automated text alerts for HOAs. Through various methods of communication, including electronic and paper, we take care to keep your homeowners and community members informed. It's a valuable component of both our success and yours.
Keeping the community members up to date with regards to events in the area is very important to the success of an HOA. When members are kept appraised of coming elections, road closures, and property improvements, it helps foster a stronger relationship between the homeowner and the association, and the community as a whole benefits. Members can have a say to improve local situations, participate in town meetings and elections, and be aware of closures that affect their commute and other plans.
When HOAs choose Access to be their property management firm, their homeowners can subscribe to our automated text messaging alert system. Through our text alerts, they can be notified of any ongoing events and other important information. Homeowners can receive text alerts via their mobile phones or other devices.
Automated text alerts for HOAs are a part of the communication process that we provide for all of our clients. We also create custom-designed websites for your association, where members can not only sign up for text alerts, e-mail and print newsletters, but also easily access valuable information about your association. Our management of your website and messaging systems will help you better interact with your homeowners, and make your community a better place to live.
To find out more about automated text alerts, custom websites and the many other services we offer for HOAs in New Jersey and eastern Pennsylvania, call us today or use this form to e-mail us. Access Property Management is committed to a better community experience, both for you and your homeowners.