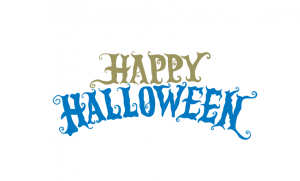 HAPPY HALLOWEEN!
Halloween time has always been a favorite at Access Property Management, seeing children dressed up in their costumes and having treats. We wanted to take a quick moment to remind everyone of some safety tips for trick or treaters.
Safety Tips for Halloween:
Have children put their phones away and pay full attention when walking or crossing the street
Teach children to make eye contact with drivers before crossing a street
Instruct trick or treaters to walk on sidewalks whenever possible
Accompany  young children at all times
Carry glow sticks for better visibility at night
Check costumes for trip hazards
Keep in mind these are only some of the many precautions that can be taken.
We wish everyone a safe and happy Halloween.
View on linkedIn: Post