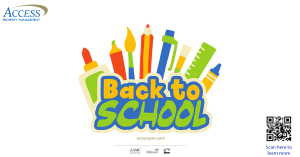 As the summer sun begins to wane, a sense of excitement stirs. It's that special time of year when school beckons our children towards new experiences and knowledge. National Back-to-School Prep Day on August 15 not only marks the commencement of another academic voyage, but it also embodies our company's philosophy of extending a lifeline of safety, love, and care to our little ones. Within our communities, we have the extraordinary opportunity to ensure our children set forth on this new journey with security and warmth. Below we will leave some tips for your community to keep your children safe.
1. Pioneering Safe Routes in you community:
Collaboratively strategize with your fellow community members to chart out secure walking and biking paths to schools.
2. Building Walking Groups:
Initiate walking groups, where parents take turns accompanying children to school. This strengthens safety in numbers, exemplifying our dedication to a secure community.
3. Carpooling for Safety:
Create a seamless carpooling system. Therefore we guarantee that children travel under the protection of trusted companions.
4. Empowering through Knowledge:
Educating children about stranger danger and essential safety practices. All in all a informed child becomes a confident decision-maker, equipped to make wise choices when navigating their surroundings.
National Back-to-School Prep Day symbolizes our collective dedication to our children's safety and growth. For this reason together, we illuminate their path and nurture their journey, exemplifying the lifeline commitment that defines us. In this united effort, we illuminate the way for brighter, safer futures.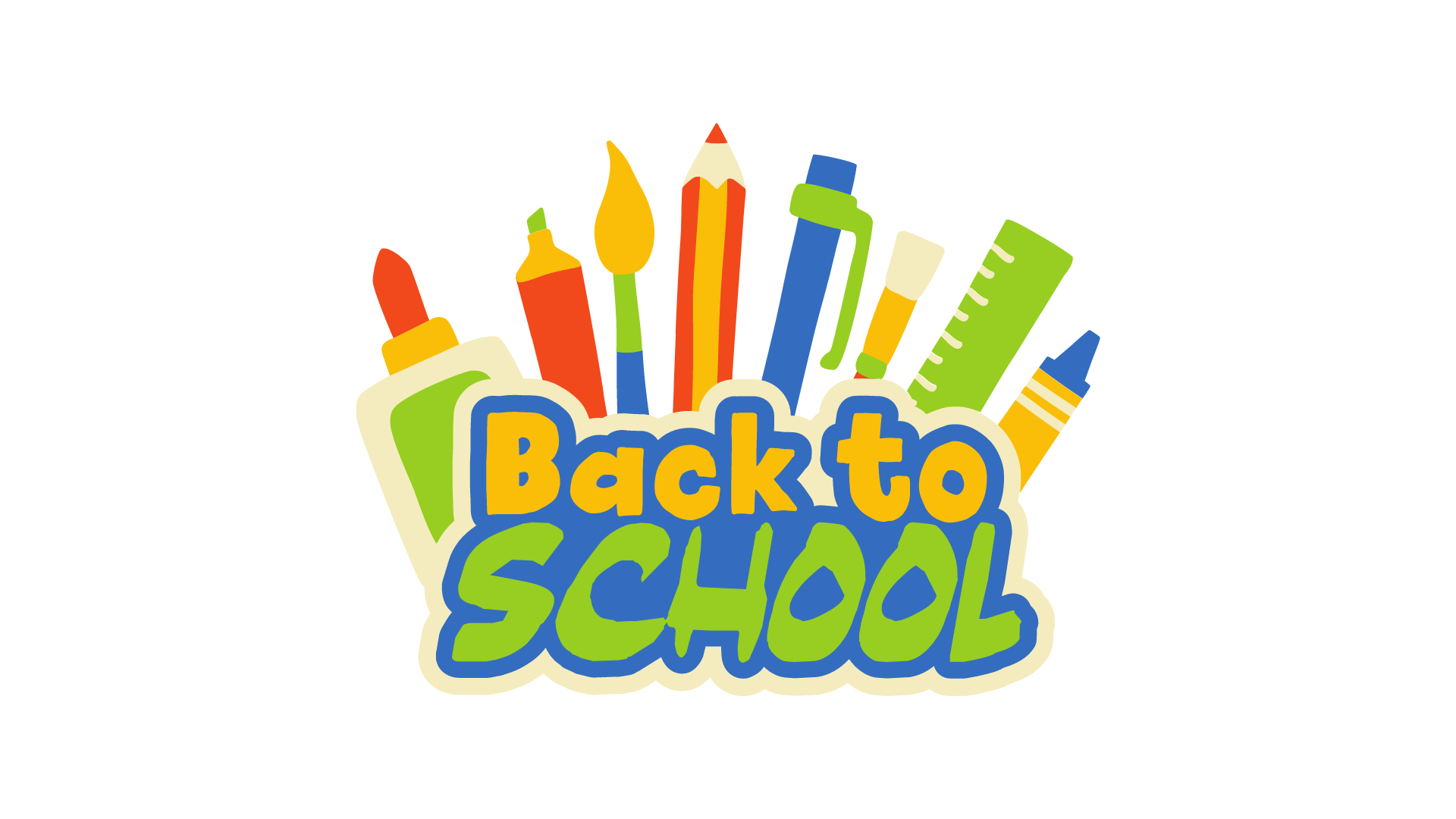 ---
Learn More
At Access Property Management, we take pride in our ability to provide exceptional service coupled with professionalism.  However, if you're looking for further proof we encourage you to check out our testimonials. Moreover, you can get a sense of the level of expertise and experience we bring to the table, as well as the level of satisfaction our clients have with our service. Therefore, if you're considering working with a property management company, we encourage you to check out our testimonials and see for yourself how we can help you and your community or commercial property.