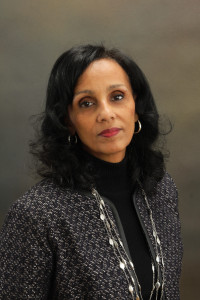 Each year, one on-site and one portfolio community manager is nationally recognized as the Community Manager of the Year for their outstanding skills in leadership and communication. The winner is selected by both peers and sponsors using criteria based on proven performance in managing complex projects and resolving issues.
Access Property Management is pleased to announce that Michele Gracia, community manager of the Hills Highland Master Association, has been nominated for this prestigious award and has been acknowledged for her accomplishments in three key areas: Communication, Organization, and Community Involvement.
The Hills Highlands Master Association is seeing exciting improvements throughout its communities, whose details can be found at http://www.manageroftheyear.org/michele-gracia-cmca-ams/
Please help us support Michele Gracia by voting for her between April 4 and April 15 as she is a deserving candidate for this great honor.