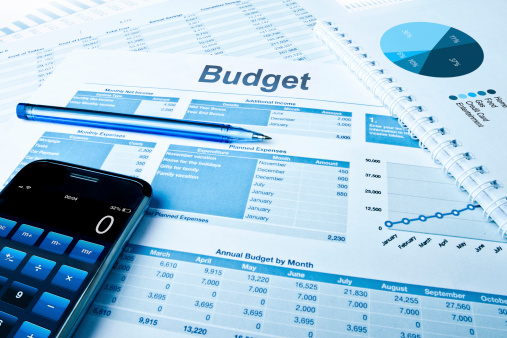 At Access Property Management, annual budgets for HOAs are one of the many services we provide free of charge to each of our clients. Access is a full service property management firm, serving homeowner and condominium associations in New Jersey and Eastern Pennsylvania. We are both an Accredited Association Management Company (AAMC) and an Accredited Management Organization (AMO).
We fully understand the need for HOAs to accurately manage their finances, and to ensure that they are making sound budget decisions when it comes to property investments, vendor and contractor work, billing and payments, taxes, and miscellaneous expenses. Homeowner associations need to ensure that their expenditures are able to meet their residents' needs, while keeping association fees as reasonable as possible. An accurate annual budget that oversees all of these things is vital to an HOA's success.
Let the professionals at Access Property Management prepare your budget as part of our package of services. Our staff is experienced and knowledgeable in areas of budgeting, accounting, and resource allocation. We gather all of the necessary information from past financial statements, account for inflation factors, and allow for expenses that are subject to drastic change, such as insurance or utility payments.
We also meet with your board members to provide disclosures, execute investment strategies, discuss major expenses, and prepare a budget that enables members to make the best decisions to benefit the association. We can ensure that your annual budget provides the ideal financial blueprint for your HOA to turn a profit, while keeping your property compliant and attractive to buyers.
Annual Budgets For HOAs And More
Annual budgets for HOAs are just one way that Access Property Management helps improve your homeowner's association, increase property values, and manage your community for the better. We have been successfully providing for the management needs of property owners for over 25 years, and our staff understands best real estate ownership practices and stays educated on industry trends. To find out more about financial and other services we provide for HOAs, click here to view our residential brochure.
When you're ready to find out more about our property management services and how they can help keep your property or properties profitable, reach out to us and get started!