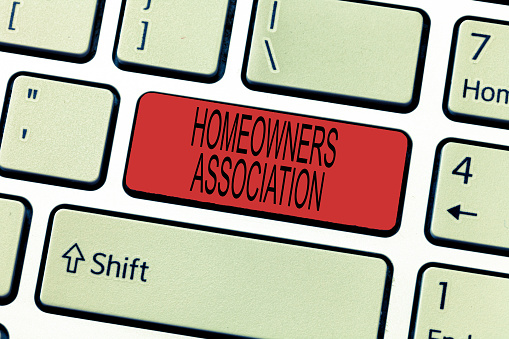 If community websites for HOAs is one of the services you're seeking as a property owner, get in touch with Access Property Management! Creating a functional and attractive website for your homeowners' association is an additional service we provide to our clients.
You don't need to be told the difference an attractive and quick-responding website makes. If a community association doesn't have its own website, or if its existing website is clunky and difficult to use or read, it could mean the difference for a prospective homeowner interested in a property. Everyone uses the web to find their information these days, and with the majority of people using their phones and tablets for web access, your HOA website should be responsive and easy to read on any device.
As part of the many services we offer, we'll create a website for your community association that is attractive, easy to navigate, and provides all of the information a prospect or an existing homeowner needs. You'll be able to put your best foot forward with home seekers, and keep your community members informed. In addition to the website, we assist you with text alerts and e-mail or print newsletters to keep your community posted on elections, closures, and other news.
Our community websites for HOAs serve as the online home of your association, helping your community be easily found in search engines and increasing your public presence.
It's just one of the comprehensive services we offer at Access Property Management. We're dedicated to helping your association run smoothly, be attractive to home seekers and homeowners, and provide you with a return on your investment.
Access Property Management is a full-service management firm based in New Jersey and Pennsylvania; we serve property owners throughout the region. We are an an Accredited Association Management Company (AAMC) and an Accredited Management Organization (AMO).
Request A Proposal For Community HOA Websites!
If you'd like to know more about how Access can create an online presence for your HOA, contact us today or use this form to request a proposal. We'd be happy to tell you more about our quality websites and other top property management services.