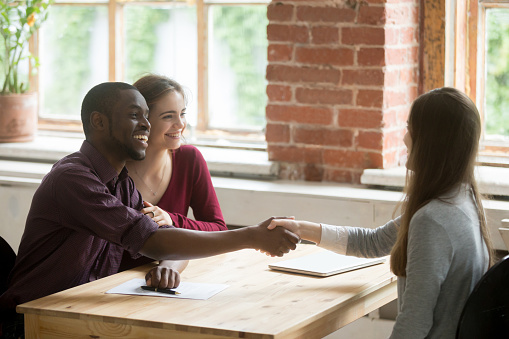 If you are in search of a New Jersey rental property management company with a track record for trust, Access Property Management is your destination. We operate from several offices in New Jersey, from our home office in Flemington to our offices in Mount Laurel, Edison and Paramus. Wherever your location in the state, we can help with all of your rental property management needs. Our management can free you for other tasks, and help achieve a return on your investment.
As a rental property owner, you need a management association that can effectively process your property finances, insurance and tenant needs. We use the latest technology for financial management and communication, and our property managers regularly attend seminars to stay aware and educated on best practices. You and your tenants should not have to worry about property management services. We make sure it's in qualified hands.
Our New Jersey Rental Property Services
For New Jersey rental property management company services, Access offers:
Customer service for tenants, with a 24/7 number for emergencies
Financial needs, including budgets, accounting and monthly statements
Insurance administration, including seeking competitive offers
Physical inspections of property on a regular basis
Managing vendors for repairs and improvements
Negotiating vendor contracts
Enforcing rent payments and regulations
Maintaining relationships and communication with tenants
Access has been serving rental communities for over a quarter of a century, and we have been certified by the Community Associations Institute and the Institute of Real Estate Management. For this certification, an association must establish a reputation for ethical conduct and successful experience. At Access, we believe in earning the trust of each property owner and their tenants.
If you'd like, we can tell you more about what makes us your ideal New Jersey rental property management company. Contact us using this form, and we will respond and schedule our initial meeting.
Your property is a significant investment. Let Access make it work for you and your future.