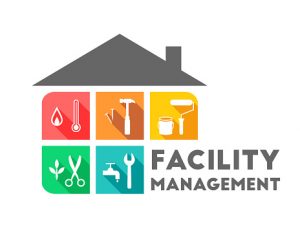 If you are a property owner in need of a Paramus NJ property management company, Access Property Management is your experienced and professional solution. We have several locations in New Jersey, including right here in Paramus, and we have been providing comprehensive property management services to condo associations and commercial property owners for over 25 years. Access is both an Accredited Management Organization and a certified Accredited Association Management Company.
When Wayde Scheffer founded Access Property Management in 1989, he did so with a unique philosophy…that each community requires a personalized approach. We tailor our management service to your community's needs and take into account things like location, demographics and income levels. The staff at our Paramus NJ property management company office stays on top of the latest and best practices in the industry, to help continuously improve our services.
Our property management services include:
Customer Service. Our staff hotline is available daily from 9:00-5:00, and our emergency answering service is available 24/7 if needed. Access also makes cell phone numbers of community managers available to all board members.
Insurance Administration. We ensure that you are able to maintain appropriate coverage, and when your insurance is up for renewal, we'll seek out competitive offers for you.
Communications. We will keep your community members informed of elections and projects through text alerts and print newsletters. We also will create a customized website for your community members.
Vendor Management. We work with vendors to establish contracts that meet your community's needs and ensure that they meet their contractual obligations.
Accounting/Financial Services. We'll complete a full financial report and e-mail it to you each month, and assist you with budget management and collections, including managing delinquent accounts.
Feel free to download the free brochure and find out more about our Paramus NJ property management company services and staff members. When you're ready to bring peace of mind and make a positive difference in your community, contact us today!