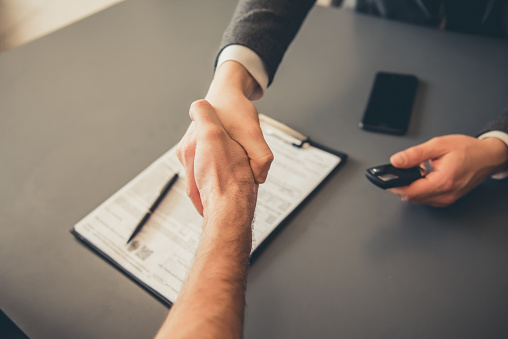 Access Property Management is your solution for vendor management services for HOAs. We manage properties for homeowner associations from multiple offices, throughout Eastern Pennsylvania and New Jersey. Our team of property managers all believe that each individual community has its own personality, and we strive for a quality property management experience.
Vendor management is a key component of association management. HOAs need a variety of services from vendors, and it requires contract management, proposal reviews, and ensuring that both sides meet their obligations. It's vital to protect the reputation of your association, not just with the homeowners that require services, but also with the vendors who provide them.
At Access, our vendor management services for HOAs take the worry away from associations and homeowners:
We take the time to listen to your board members to understand their needs.
We'll develop the scope of work required, and ensure that your Request For Proposal (RFP) accurately meets those requirements.
We represent your association in contractor negotiations and ensure they have the necessary personnel to complete service tasks.
We make sure that vendors have fully met contractual obligations prior to payment for their services.
Vendors management is just one of the services for HOAs we offer. If you're looking to increase the value of homes in your community with less concern for management problems, Access Property Management is here to help. We are a full service firm that provides customer service, financial accounting, and communications for your association, all geared toward making a positive difference in your community.
Find Out More About Our HOA Vendor Management Services
If you'd like to find out more, feel free to download our free residential brochure here. When you're ready to meet with us and discuss your vendor management needs, contact us using this form. Our property management experts are happy to help improve your association for the better.